Welcome to Chesham Cottage
If you enjoy the taste of the Orient then come along to Chesham Cottage and try the much acclaimed home cooking of Roseanna and Michael. A warm welcome and cozy atmosphere awaits you. Situated on the edge of Chesham's historic old town our restaurant seats 40 people. We also have a takeaway counter offering telephone ordering, collection and delivery service. Our fully licensed restaurant offers a wide selection of Chinese (Cantonese, Peking and Szechuan) dishes, with vegetarian options.
Click here for our Restaurant menu
Click here for our Takeaway menu
 *** Hope everyone have a wonderful Bank holiday.**
**We open today as normal on Bank Holiday Monday 28th August but closed tomorrow 29th Tuesday this week. Thanks ***
Why not try to place your pick up and delivery order online, its faster, easier and you can place order in your own time during our opening hours. No more fuzz and waiting on making payment and placing orders on the phone.
just click on the red button above , as easy as that.....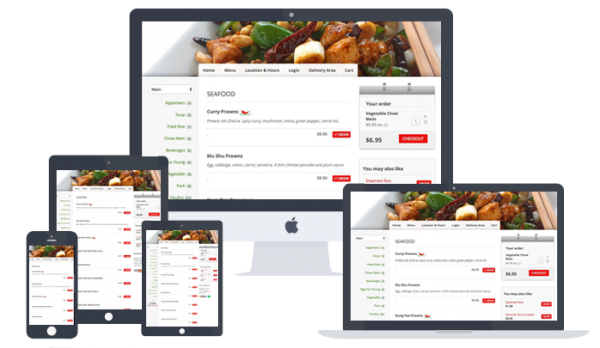 ** We are looking for weekend evening delivery driver. Good pay. For further details please telephone 01494771810 Roger. ** 
Reviews
Me and my boyfriend celebrated my birthday at Chesham Cottage last Thursday. We had a great time there, and the food was nice and the place is attractive.
- Ms. Wilson

After reading the other review, I'd like to write something about this place too. I found their Hot & Sour Soup was the best in town. I am a regular at this restaurant, I always have their set lunch menu. Don't understand why there's not more people there at lunch hours!
- Mr. Evan